To Know Her
Special Screening - Ajyal Film Festival 2021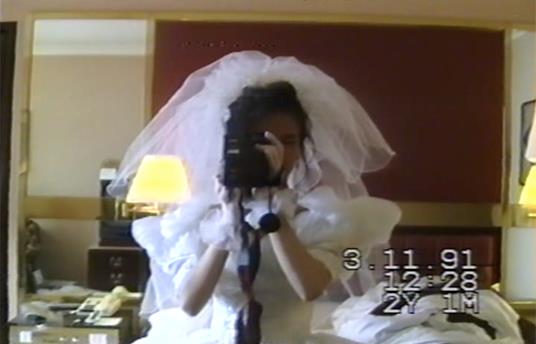 This film is screening as part of
Made in USA
.
For ticket information click
here
.
Description
Filmed decades apart on the same MiniDV camcorder, 'To Know Her' is a poetic exploration of the filmmaker's complex relationship with her mother, who passed away when she was just 14 years old due to clinical depression. As the director explains, "I inherited my camera tendencies from my mother because she always pointed the camcorder at the subject who mattered to her most. I want to throw that loving gaze out back towards her".
Director
Natalie A. Chao
Natalie A. Chao is a filmmaker and visual artist who completed her BA degree in Film Production at USC in Los Angeles, focusing on cinematography. Born, raised, and currently based in Hong Kong, she is interested in bridging the gap between realism and poetry to tell stories through a more engaged and intentional gaze—one that can map out our memories, not draw lines between camera and subject, identity and politics. She is currently a 2020 Sundance Ignite x Adobe Fellow, and her documentary short, 'To Know Her', premiered at the 2021 Sundance Film Festival.
Credits
Screenwriter

Natalie A. Chao

Cinematographer

Natalie A. Chao, Stephanie A. Chao

Editor

Natalie A. Chao

Music

John Russell, Jonah Sanchez, Jonathan Ricks