Ajyal Spotlight: Sheila Vand
Ajyal Spotlight - Ajyal Film Festival 2021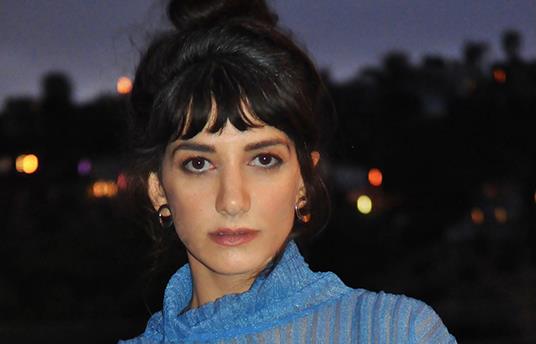 Screenings
Fri, Nov 12 - 6:30 PM
Online
Fee: 0 QAR
Synopsis
Sheila Vand is an actress and artist who has appeared in numerous award-winning films such as 'The Rental' (2021), 'We the Animals' (2018), 'A Girl Walks Home Alone at Night' (2014), and the Academy Award-winning 'Argo' (2012).

Her stage work includes a Broadway debut alongside Robin Williams in the Pulitzer Prize finalist 'Bengal Tiger at the Baghdad Zoo', as well as the world premiere of Frank Zappa's '200 Motels' at the Walt Disney Concert Hall with the LA Philharmonic. Sheila can currently be seen as the lead of internationally-acclaimed artist Shirin Neshat's feature film 'Land of Dreams', which premiered at the 2021 Venice Film Festival, and is showing at this year's Ajyal.

She also features in the upcoming third season of Netflix/TNT's 'Snowpiercer' alongside Daveed Diggs and Jennifer Connelly. Sheila has served on juries of the Sundance Film Festival and the Vimeo Film Festival. Her own original works include 'Sneaky Nietzsche'—a theatrical experience mounted at LACMA—and 'MILK: What Will You Make of Me?'—a visual art collaboration with TED-fellow Alexa Meade.