Ajyal Spotlight: Mark Mangini
Ajyal Spotlight - Ajyal Film Festival 2021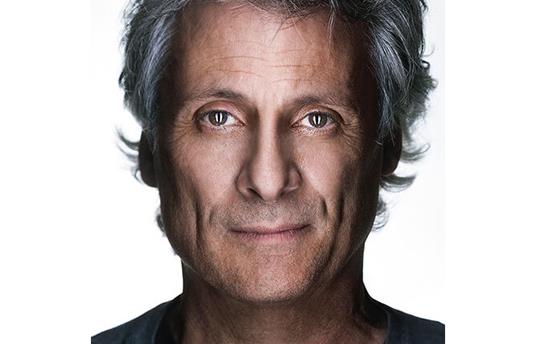 Screenings
Sat, Nov 13 - 2:30 PM
Online
Fee: 0 QAR
Synopsis
Mark Mangini
Mark Mangini is an Academy Award-winning, and five-time nominated sound designer best known for films including 'Blade Runner 2049' (2017), Star Trek IV: The Voyage Home (1986), 'The Fifth Element' (1997), 'Gremlins' (1984) and 'Raiders of the Lost Ark' (1981). Mangini won the 2015 Academy Award for Best Sound Editing for his work on 'Mad Max: Fury Road' (2015).

A native of Boston, Mark Mangini was a foreign language major in college, until he could no longer ignore his love of film and moved to Los Angeles to pursue a career in sound design. He has since spent his entire 40-year career in Hollywood imagining and composing altered sonic realities for motion pictures.

Mangini founded and ran Weddington Productions, a successful Hollywood post-production sound company, for 25 years. Today he works at the Formosa Group in Hollywood, California continuing his work as a supervising sound editor, sound designer and re-recording mixer on such films as 'Black Mass' (2015), 'The Accountant' (2016) as well as the recently released and critically-acclaimed 'Dune' (2021).