Ajyal Talks: Replace 'can't' with 'maybe'— Alexi Pappas on how to chase big dreams.
Ajyal Talks - Ajyal Film Festival 2021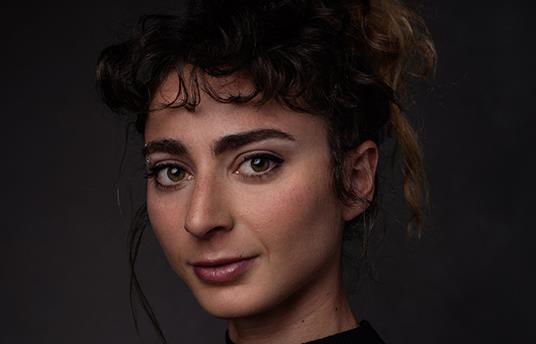 Screenings
Sat, Nov 13 - 5:00 PM
Online
Fee: 0 QAR
Synopsis
Olympian, actress, filmmaker, and author Alexi Pappas shares the lessons she's learned about setting ambitious goals in life—and how to care for your mental health along the way. We must remember to be as kind to ourselves as we are hard on ourselves. Alexi will also share the best advice she's ever heard, called "the rule of thirds," which applies to anyone who is chasing big dreams.