Ajyal Spotlight: Christopher Walken
Ajyal Spotlight - Ajyal Film Festival 2021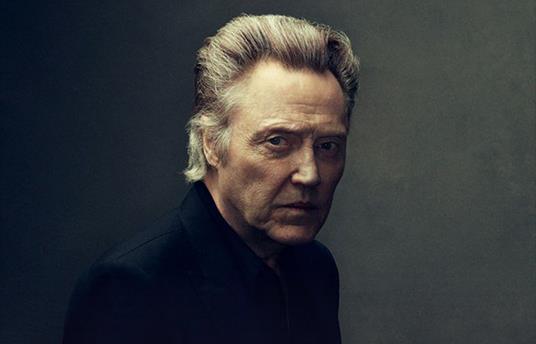 Screenings
Mon, Nov 8 - 9:00 PM
Online
Fee: 0 QAR
Synopsis
Christopher Walken
Christopher Walken won an Academy Award and the New York Film Critic's Circle Award for his now-legendary performance in 'The Deer Hunter' (1978). Walken also received an Academy Award nomination and won BAFTA and SAG awards for 'Catch Me if You Can' (2002). In 2010, he was nominated for a Tony Award and Drama Desk Award for his performance in 'A Behanding in Spokane'.

Spanning an incredible seven decades, Walken's illustrious career in cinema includes classics such as 'Annie Hall' (1977), 'The Dogs of War' (1980), 'Brainstorm' (1983), 'The Dead Zone' (1983), 'A View to a Kill' (1985), 'King of New York' (1990), 'Batman Returns' (1992), 'True Romance' (1993), 'Pulp Fiction' (1994), 'Antz' (1998), 'Vendetta' (1999), 'Sleepy Hollow' (1999), 'Hairspray' (2007), and 'Seven Psychopaths' (2012). Walken has also played the lead in the Shakespeare plays 'Hamlet', 'Macbeth', 'Romeo and Juliet', and 'Coriolanus'.

As prolific as ever, Walken is set to star in Ben Stiller's upcoming thriller series 'Severance' alongside John Turturro and Patricia Arquette for Apple TV+, as well as Stephen Merchant's 'The Outlaws' for BBC/Amazon.