Intaj Exhibition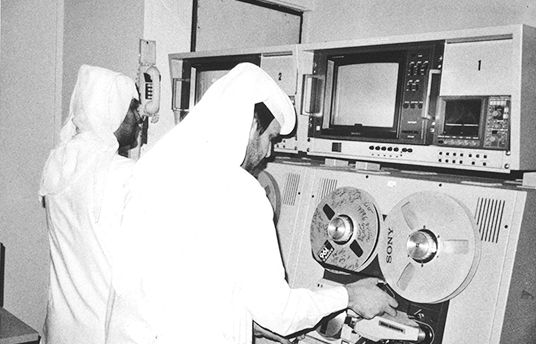 In partnership with Msheireb Properties, Qatar Museums, Qatar Media Corporation and the Ministry of Culture.

8 Nov–22 Jan

Thu–Sun: 10:00 AM–10:00 PM / Fri: 2:00 PM–10.00 PM / FREE
'Intaj' is a fascinating multimedia exhibition that traces the remarkable history of Qatar's film, television, and theatre movements. It begins with an exploration of each art form's development and influences on contemporary culture. Following this is 'The Interactive Age of Storytellers' gallery featuring multidisciplinary artworks honouring the media industry displayed against the backdrop of a vintage Qatari theatre.
We continue with a retrospective of world cinematic history told through internationally recognized objects from the collections of Qatar Museums, including a 19th-century Kaiserpanorama pre-cinema viewing experience. The exhibition concludes with a cinematographic wall featuring contributions from Qatar's creative community.
Sikkat Wadi Msheireb in Msheireb Downtown Doha
---
Ajyal Tunes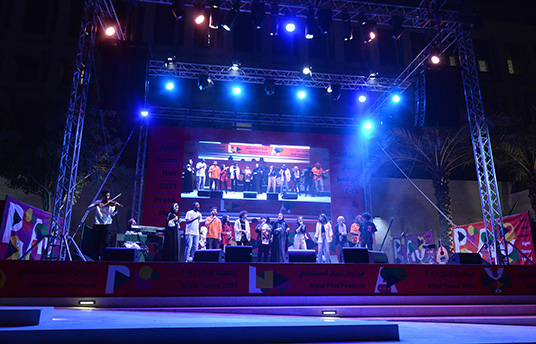 11, 12, 16 Dec / 8:30 PM–10:00 PM / FREE
A world of music awaits at our electrifying series of Ajyal Tunes concerts. Taking place as part of the D'reesha Performing Arts Festival at Qatar Foundation's incredible Oxygen Park, we play host to a talented line-up of Qatar-based performers and internationally acclaimed musicians.
D'reesha Performing Arts Festival at Oxygen Park
---
Geekdom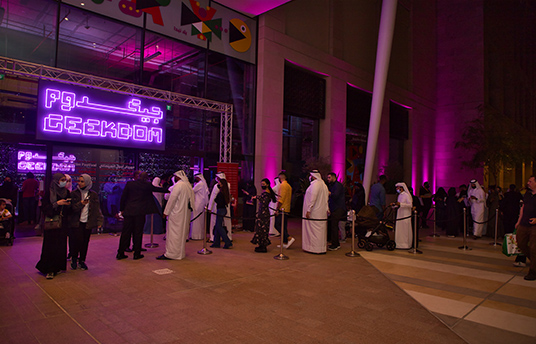 3–16 Dec / 2:00 PM–11:00 PM
Qatar's largest pop-culture event will be held at Lusail Boulevard this year! So be sure to join us as we celebrate our inner geek with a host of fantastic activities for nerds of all kinds. There will be a marvellous cosplay day, edge-of-your-seat video game tournaments, incredible screenings, talented artists, fun karaoke and much more.
Lusail Boulevard, Geekdom Building
Click here for full details.