Fever Dream
Made in Qatar - Ajyal Film Festival 2021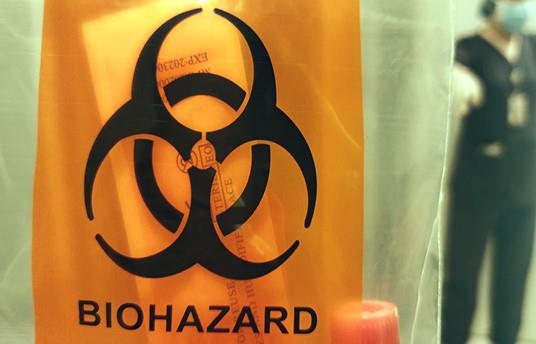 Synopsis
A documentary about a reality that is stranger than fiction. Sick with the coronavirus, a couple films themselves in quarantine—a five-star hotel with a sea view and sealed windows.
Director
Ania Hendryx Wójtowicz
Ania Hendryx Wójtowicz is a Polish/American creative producer and artist whose work emphasises cultural hybridity, blurring the lines between genres and exploring the intersections of film with other creative fields. She has produced video/multimedia performance installation artworks for the British Council exhibition 'The Place I Call Home' (2019), 'Qatar Foundation' (2018), and 'Kuwait Pavilion at the Venice Biennale' (2016). Since 2015, Ania has worked with DFI, playing a key role in producing nearly 40 short films and organising the Qumra Shorts film industry programme.
Credits
Producer

Ania Hendryx Wójtowicz

Cinematographer

Sebastián Betancur Montoya

Editor

Ania Hendryx Wójtowicz

Cast

Sebastián Betancur Montoya, Ania Hendryx Wójtowicz, Gloria Amparo Montoya Diez, Nedal Rabhi Hammouda, Marek Wójtowicz